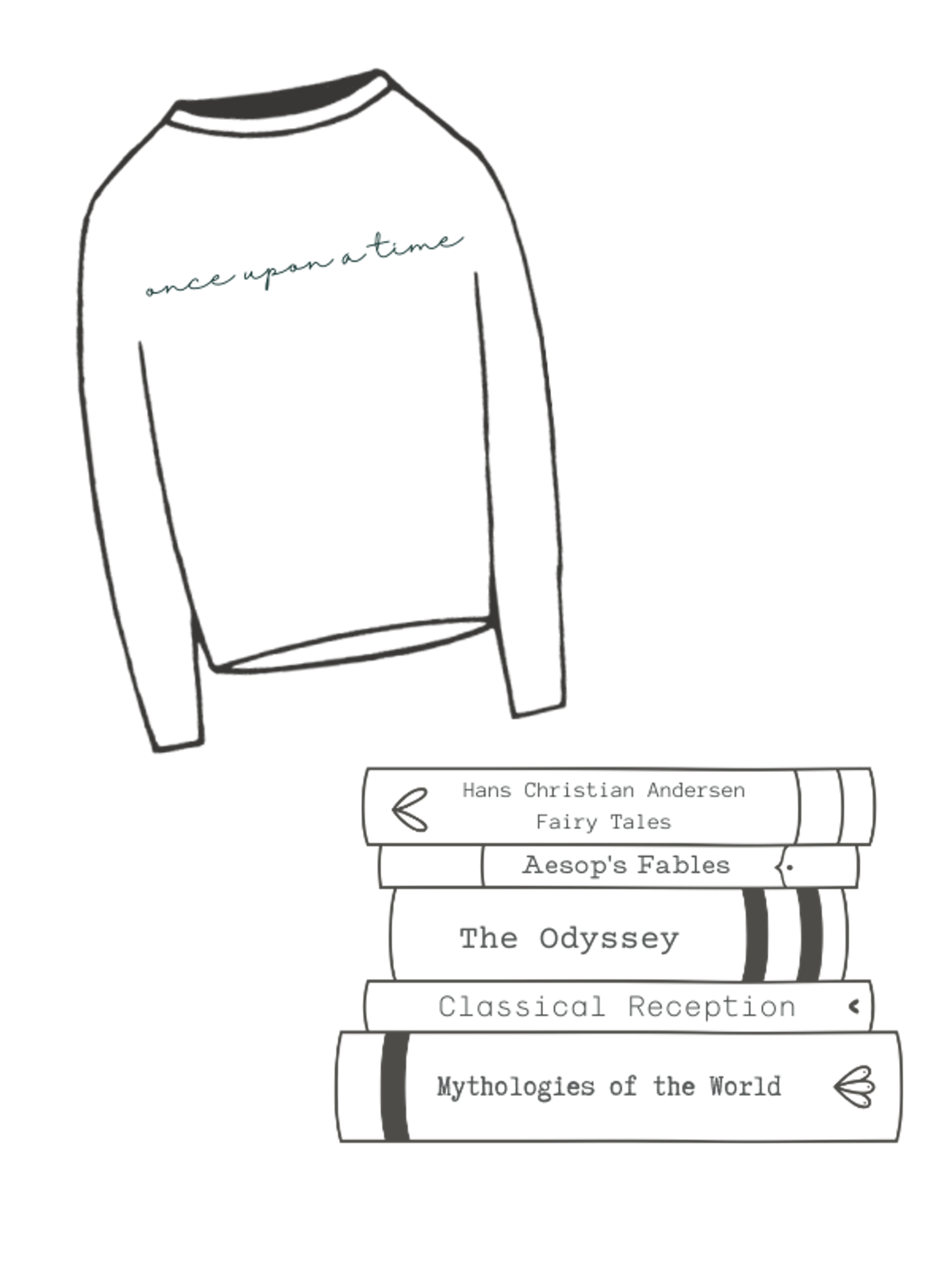 We believe in the power of stories. Within our favorite tales, we can travel to far-off lands, meet memorable characters, unlock new ideas, and explore our imaginations. The stories we know and love become the fabric of our lives.
That's the concept that launched Quill and Thread. When you show off your Quill and Thread merch, you're conveying who you are and what you strive for, reflected in the stories that most resonate with you.
Our products feature modern designs from the world's most beloved mythologies, fairy tales, and fables.
Every item in our store has a story behind it. Maybe you've rediscovered a beloved bedtime story from childhood or you've just stumbled on a new tale and design that echoes in your soul. You don't have to be a mythology expert to love our timeless styles.
Our mission is to inspire connection.
Storytelling connects humans through the ages, and it's that connection that we work to foster at Quill and Thread. We believe that the best way to protect the stories of our beautiful and diverse world is to first protect our world itself. That's why we live by the twin values of sustainability and stories.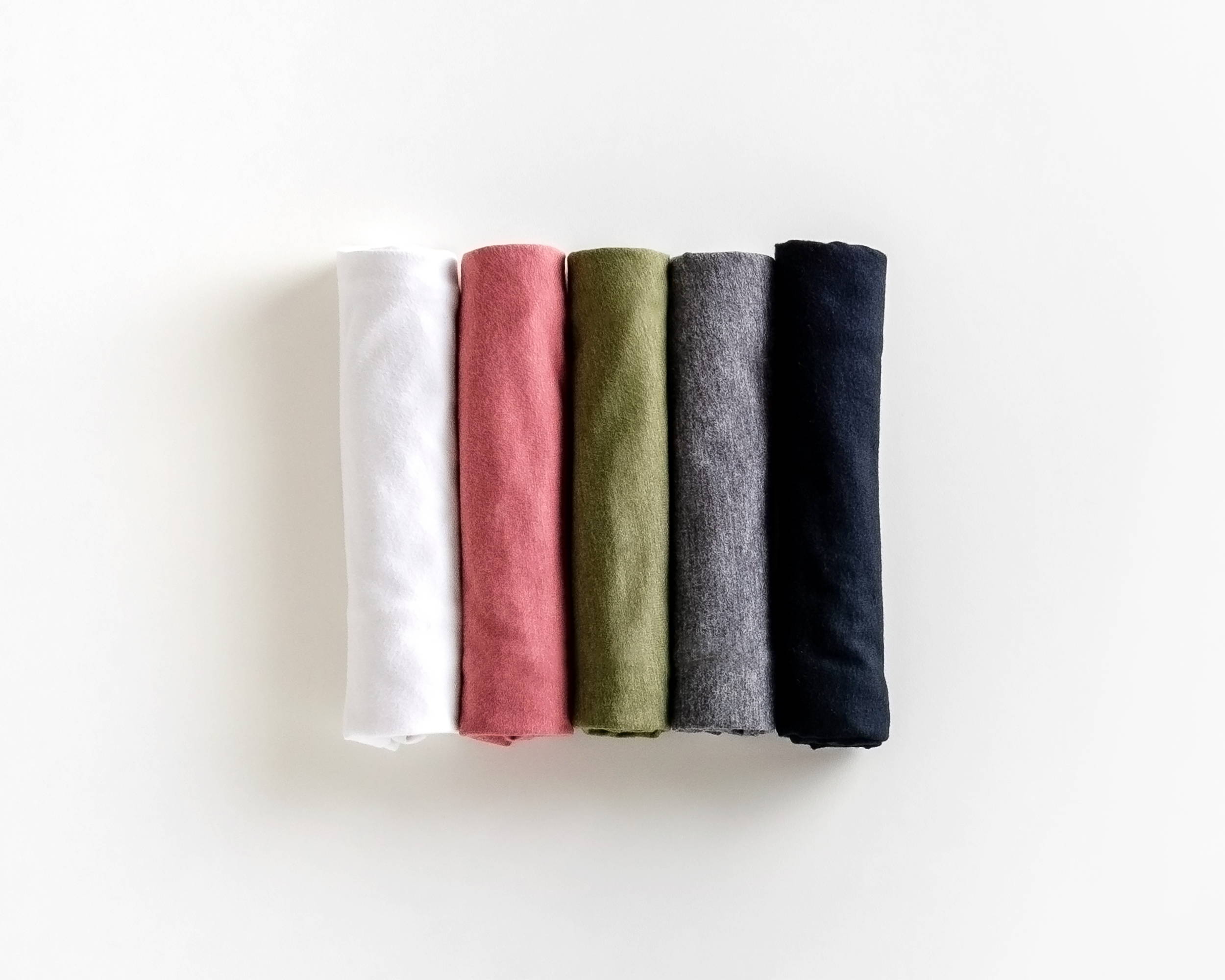 Most of our products are made on demand to reduce inventory waste




Leftover or excess products are donated, not discarded



Our designs are printed with eco-friendly, water-based, vegan inks and dyes
We ship locally from our partner fulfillment center closest to you to reduce our carbon footprint and delivery times
We utilize eco-conscious or reduced packaging to minimize what ends up in your recycling bin
Our "soul" purpose is to put the stories of people at the forefront of our business




We are a female-owned small business based in the sunny desert of Las Vegas, NV (come say hi if you're in town!)




All of our goods are manufactured in

WRAP-certified facilities

that meet fair labor and social responsibility standards




Our partners are 100% sweatshop-free




10% of profits are donated to organizations that promote literacy around the globe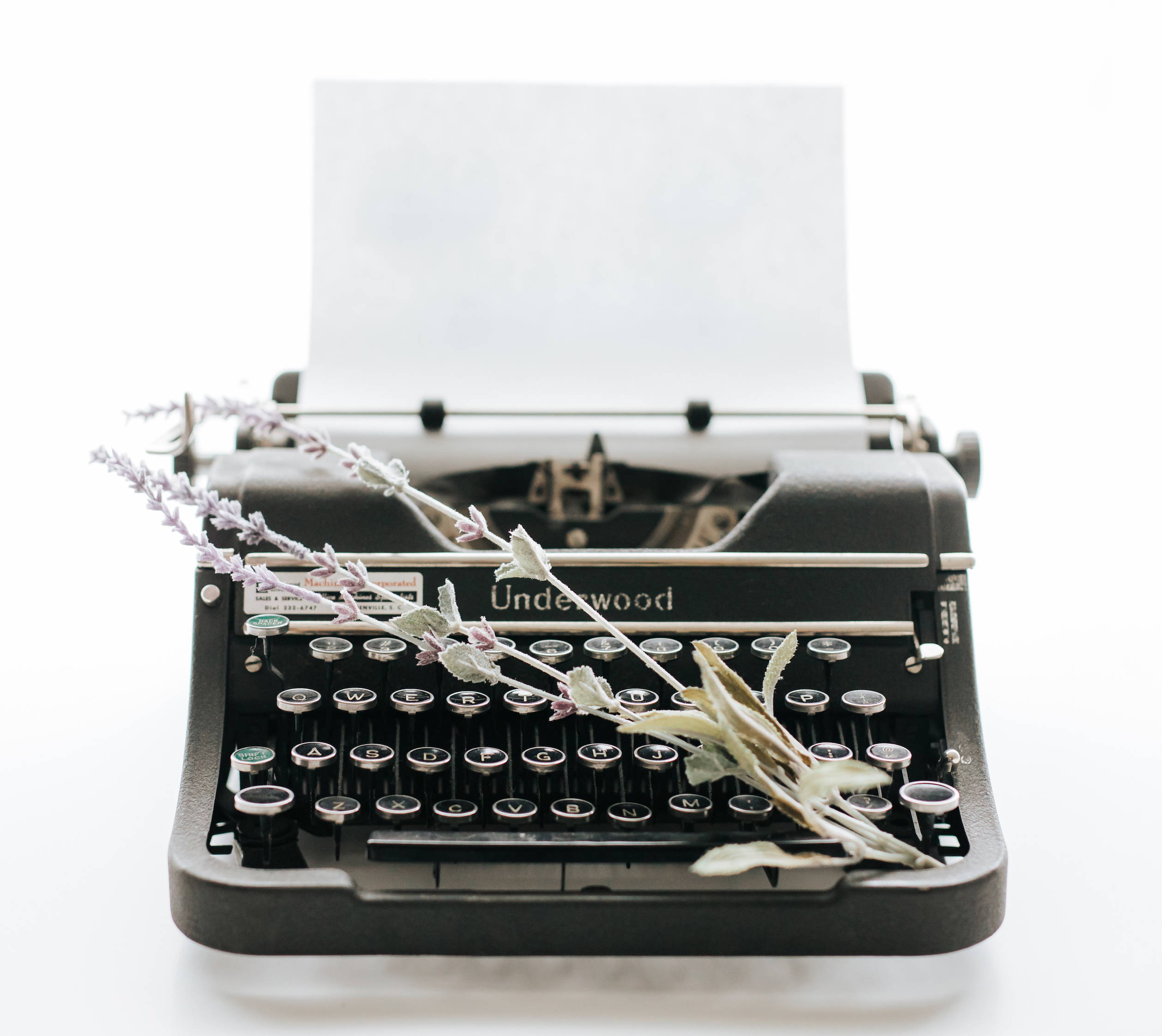 "In all things of nature there is something of the marvelous."
- Aristotle

We hand-test every product in our own homes before we put it on the shelves. If it's not comfortable, unique, and sustainable, it's not in our store.

We hate paying for shipping. That's why we offer free delivery on orders over $100 throughout the contiguous U.S.

Run by real people who believe in quality products and service. Have a question, comment, or concern? We're here to listen.
NOTE: Although we are currently only offering Greek mythology and fairy tales, we have plans to include lots of other mythologies and stories (including modern mythology!). Each culture is so rich and unique (with striking similarities between cultures), so we want to devote enough time and love to do each story justice. We promise to bring you more stories as we grow, so please be patient with us! If there's a mythology or tale you absolutely adore, let us know here and we'll try to push it to the front!