We want you to have a Cinderella-trying-on-her-glass-slipper kind of experience when you try on your Quill and Thread goodies. So, check out our size and style guide below to find your perfect fit. If you're still not sure about your size, contact us and we'll be happy to help.
This sizing chart works for basic tees, pocket design tees, and long sleeve shirts.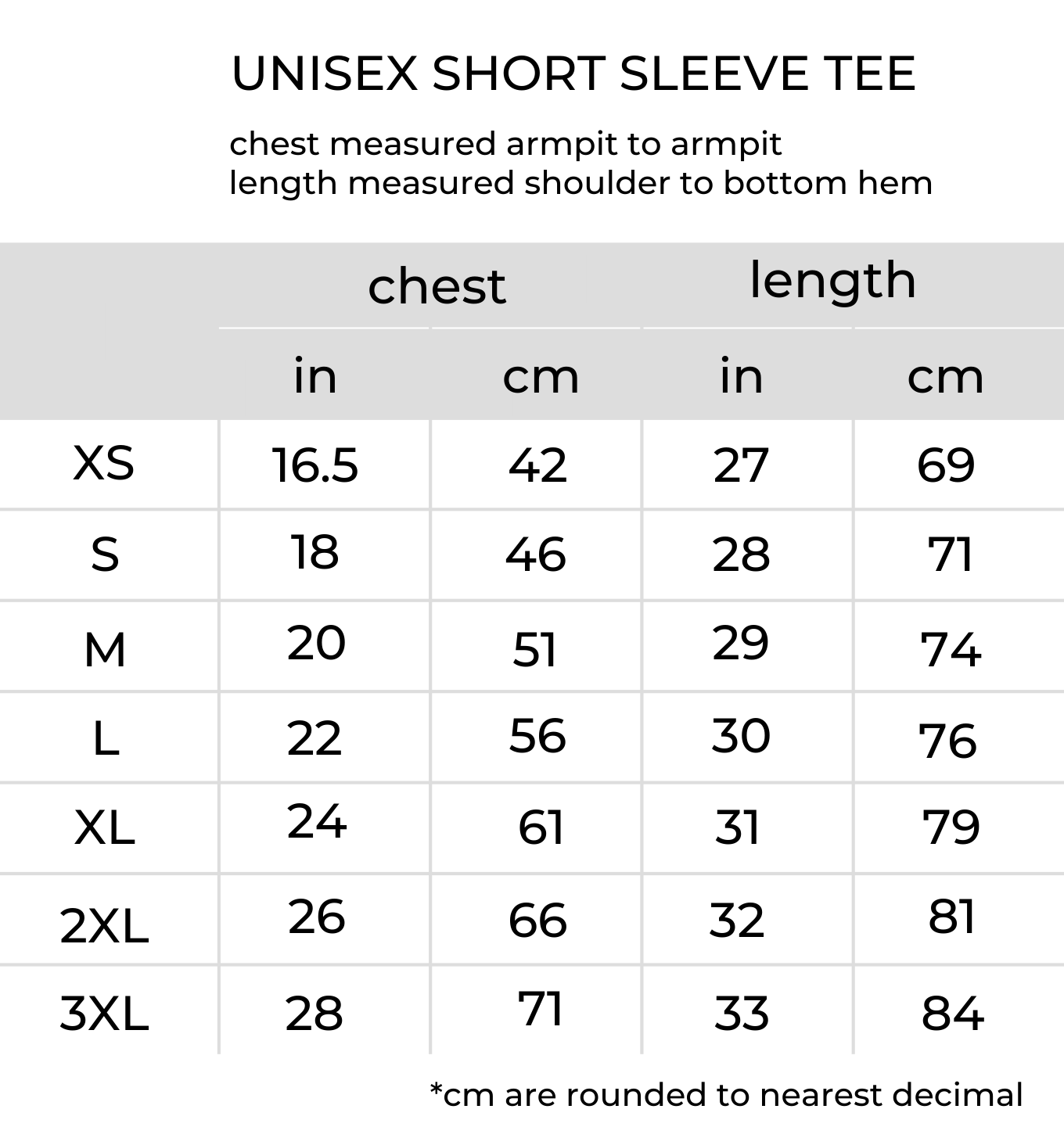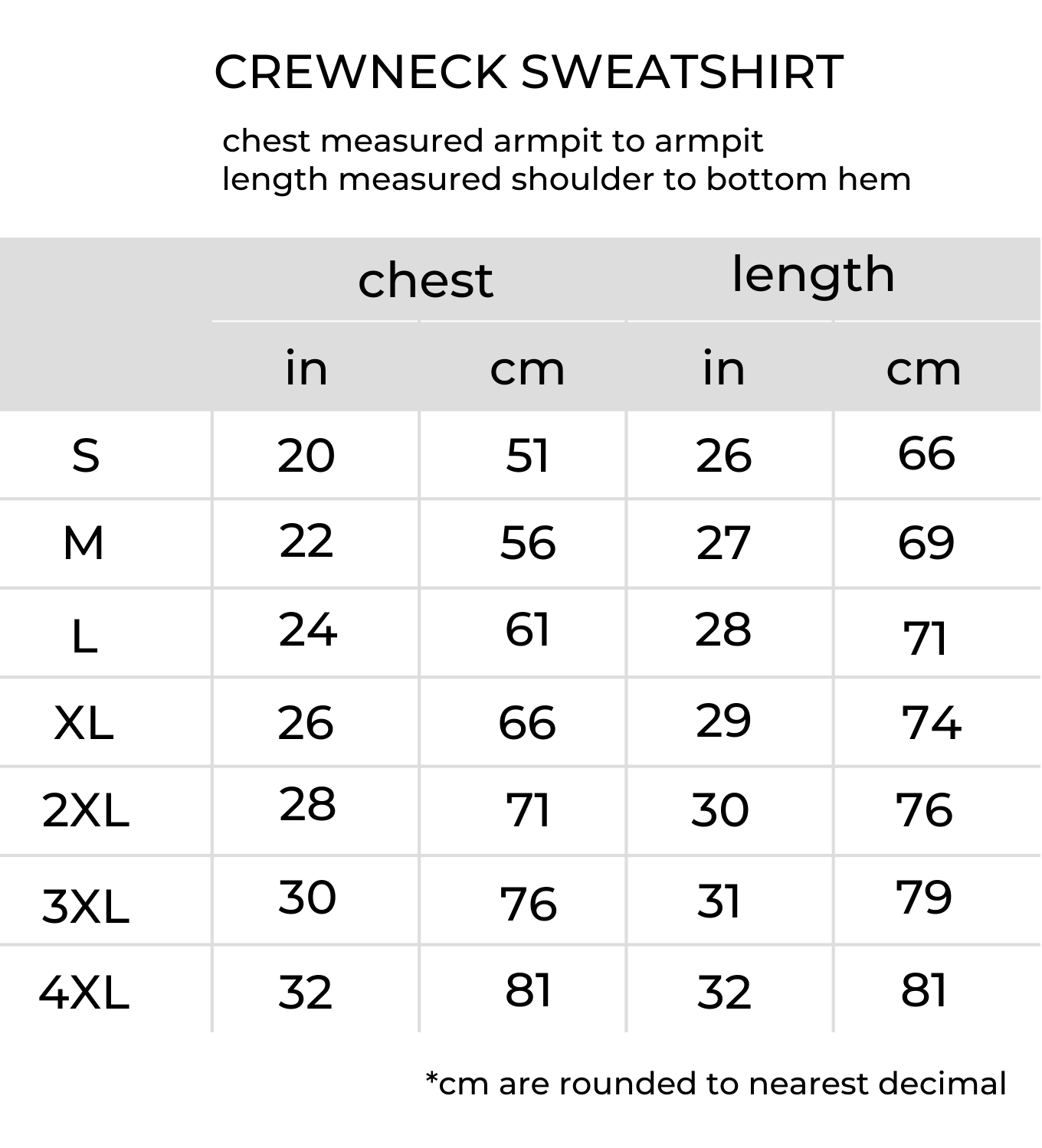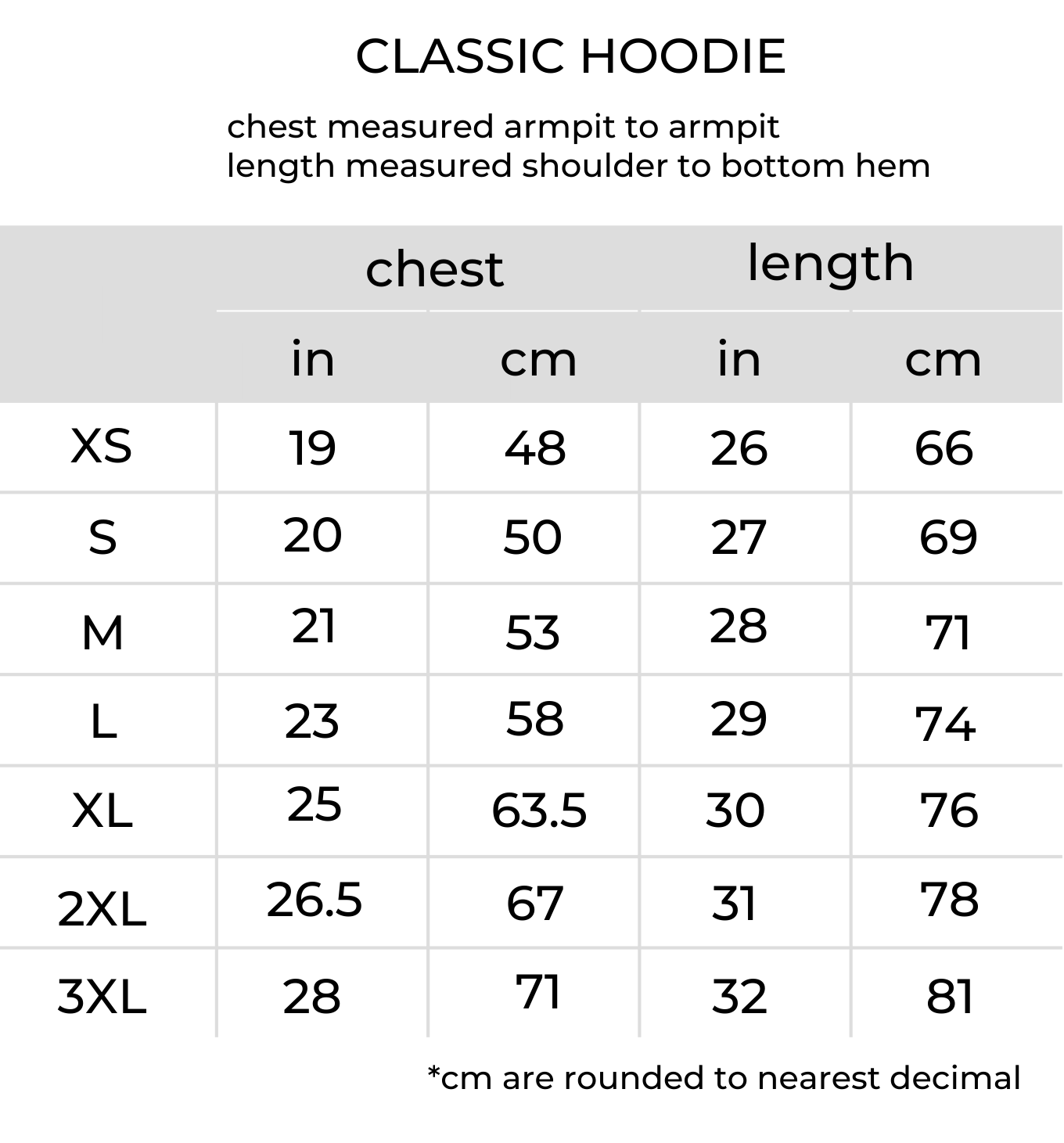 Now that you know your size...